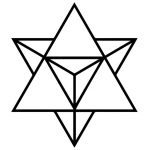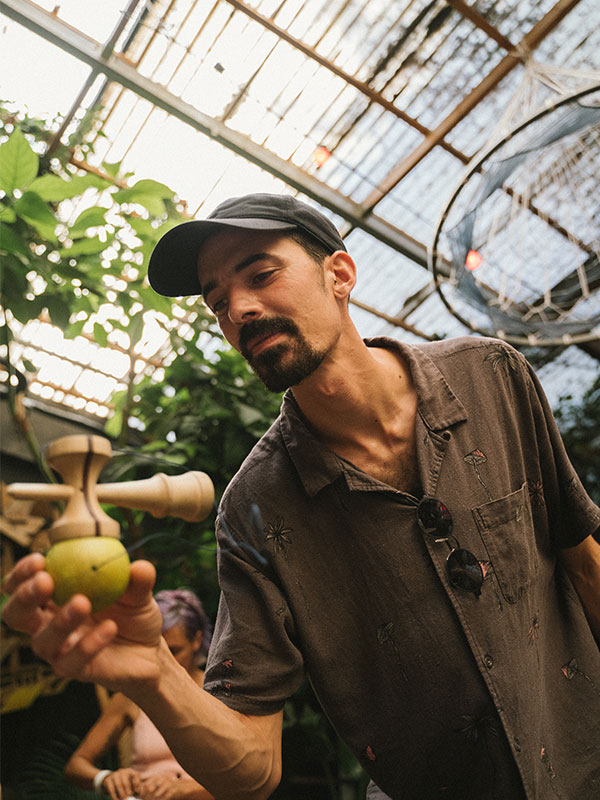 Hi! My name is Aviram 🦏

I am a Tel Aviv based artist with a huge passion for a Japanese cultural skill toy named 'Kendama'. Founder of 'Kendama Israel' and 'Rhino Clear'. I am an artist at heart, and take pride in my ability to produce a quality product that both looks great and plays amazing.
In 2014 I started my adventure to find and create the best grip and designs for Kendama that fits my personality. After 2 years of trial and error on developing this new grip I founded our signature Rhino Clear grip. Over my many years of playing with and developing the Rhino clear, it has evolved to be the best ratio of durability and grip for a Kendama.
I love to create, innovate, design, and enhance.
Each and every Kendama is hand painted and inspected by me to ensure that only the top quality products hit the shelves. I spend most if not all of my time in the workshop painting and trying out new designs and new techniques for a unique Kendama experience. When I'm not painting or designing tamas in the workshop I'm seshing, teaching and selling Kendama at our shop in Tel Aviv which allows me to build and grow our Kendama community here in Israel.

I have a lot of respect for the game and the culture that it brings. Kendama has brought me so much joy and happiness and I wish to spread that joy and happiness to people around the world by showing people what makes Kendama special to me.
Kendama Israel adventure started back in January 2012.
As a team, we went all over Israel promoting weekly jams, opening pop-up shops, and hosting major events. As demands grew and the community of Kendama players continued expanding, in June 2015 we opened the first kendama shop in the middle east! right in the heart of Tel Aviv. 
We take pride in providing the best Kendamas along with obtaining a deep respect for the toy and culture. 
Our goal is to spread Kendama in Israel and around the world.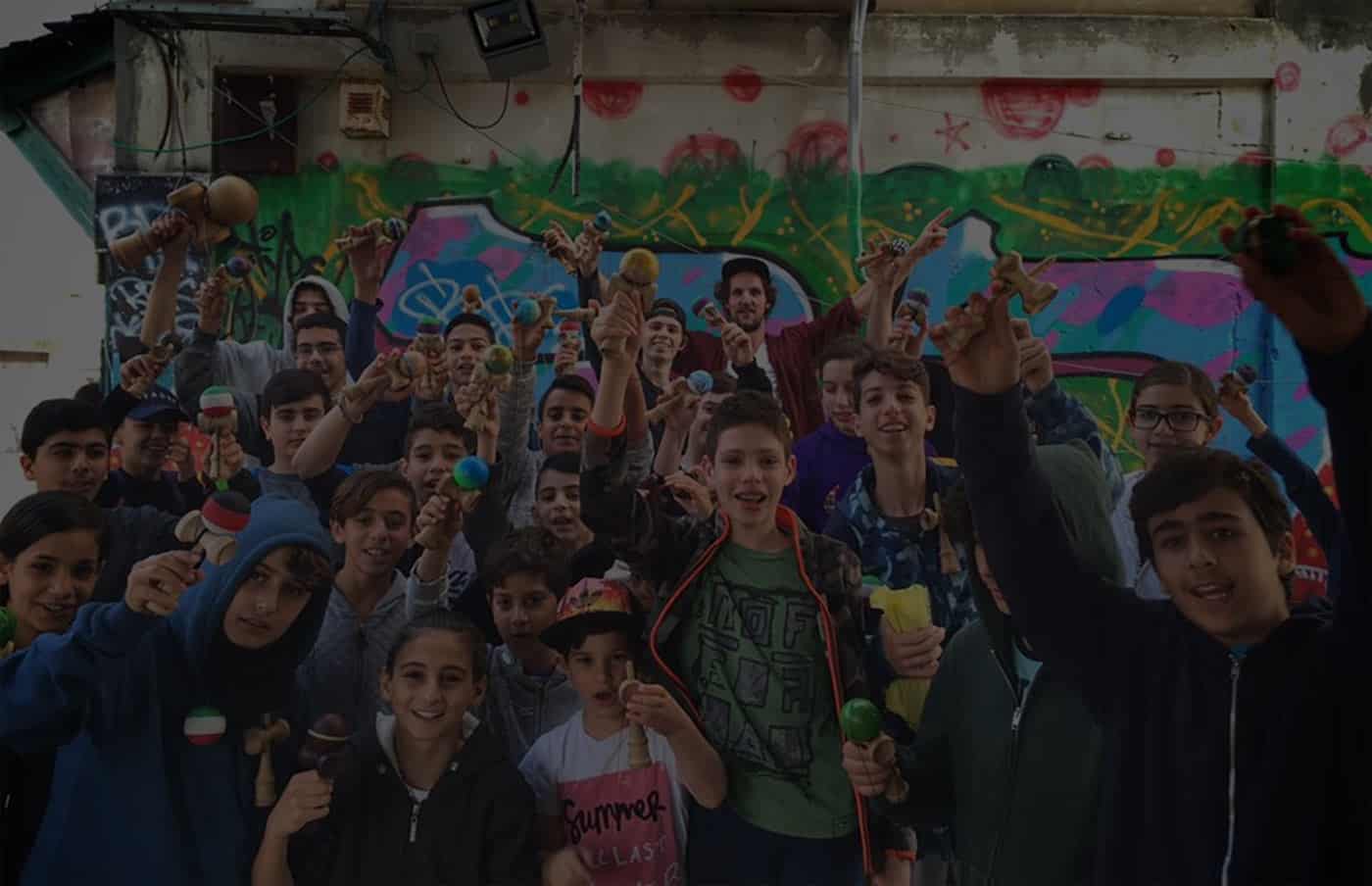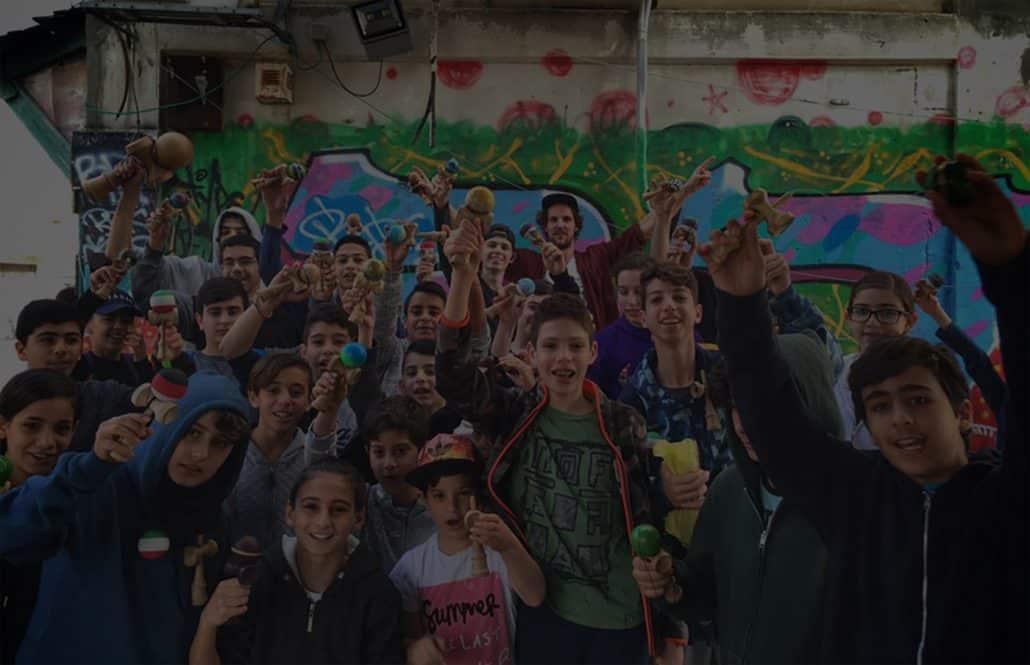 Come visit our kendama Shop in Tel Aviv!
Tchernikhovski St 11, Tel Aviv
Sunda – Thursday: 10:30 – 18:00
Friday: 10:30 – 15:00